Pharmacy Vaccine Refrigerators
Australian Scientific is now selling the Thermoline range of Pharmacy Vaccine refrigerators
Thermoline has specially developed pharmacy and vaccine refrigerators, suitable for retail pharmacies, medical centres, universities and veterinary hospitals where pharmacy and/or vaccine products are required to be stored safely.
When creating these refrigerators Thermoline have designed with practicality in mind, using the finest components and latest technology.
All Models Have A Modern Functional Design
Structured with smooth powder coated or COLORBOND® external surfaces. Glass self-closing and lockable doors. Castors for easy moving.
While also containing Safety Features such as; high and low alarms, min and max logging plus BMS monitoring and phone dialing connections. Every alarm event notification is covered.
Pharmacy Vaccine Refrigerators Comply to the Following Standards:
– Medical Devices, Class I
– Listed in the ARTG, 299070
– AS85000: Quality Care Pharmacy Standard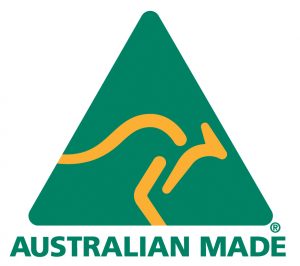 Australian Made Vaccine Fridges
All large capacity pharmacy vaccine refrigerator models are hand crafted in Australia with local service and support to ensure maximum up-time.
Choose from a small compact model or several large bulk storage models. There's a suitable pharmacy vaccine refrigerator size to suit your space.
Click HERE to view the full range of Thermoline ClassOne Pharmacy Refrigerators on offer.
CONTACT US For a team member at Australian Scientific to provide a quotation.
E: sales@austscientific.com.au
Ph: 1800 021 083